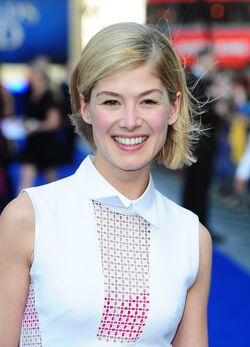 "My agent told me, 'If you take that role you'll never work again'. But what movie could you do that they'd still be interviewing you for 20 years later?"
The term Bond girl curse was coined after media supposition that actresses starring as Bond girls in James Bond movies would later damage their acting career as a result.
The term has usually been applied only to relatively unknown actresses. A small amount of Bond girls have been portrayed by actresses who were already established such as Linda Christian, Honor Blackman, Diana Rigg, Teri Hatcher, Monica Bellucci and Ana de Armas.
Background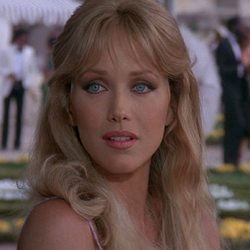 Many actresses from the 1960s to 1990s achieved immediate fame following their involvement in a Bond film, but never replicated this success afterwards. Five time Bond director John Glen said "Being a Bond girl is a very difficult task and I wouldn't recommend it to anyone."[1]
Lois Chiles has often been cited as an example, although her career did not suffer entirely due to her portrayal of Holly Goodhead, but also because following the death of her brother she decided to take a three-year break from acting, after which her career never recovered. Tanya Roberts said that she was never again offered a leading film role following her appearance in 1985's A View to a Kill, even after 30 years she had been left "pigeon-holed".[2]
The production of both Die Another Day and Casino Royale were stalled after encountering difficulty finding willing actresses to accept roles as a result of the supposed "curse". Eva Green had to be persuaded by her agent to take the role of Vesper Lynd, which she eventually did with some diffidence.
In more recent times the pattern seems to have halted, even reversed. Since 2002 a majority of Bond girl actresses have either continued their careers successfully, or shot to even greater success after starring in a Bond film. Two Bond girls (Kim Basinger and Halle Berry) would later win Oscars.
Some Bond girls have moved onto other areas - such as television (Angela Scoular), some have had a successful career in music (Grace Jones), or on stage (Eunice Gayson) and some have had a career in non-English cinema (Sophie Marceau and Daniela Bianchi), so are not so well known within the Anglosphere.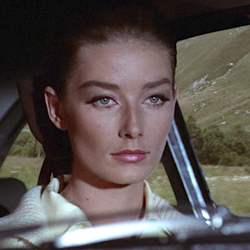 Examples
The following actresses never replicated their success following their appearance in a Bond film:
Exceptions
The following actresses went on to have successful careers following their appearance in a Bond film: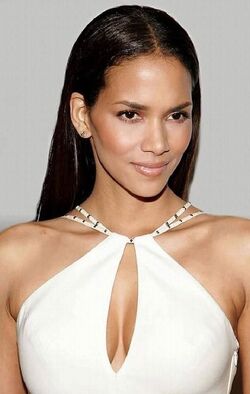 See also
References